Introducing Scribble
Multiplayer Pictionary. Supercharged.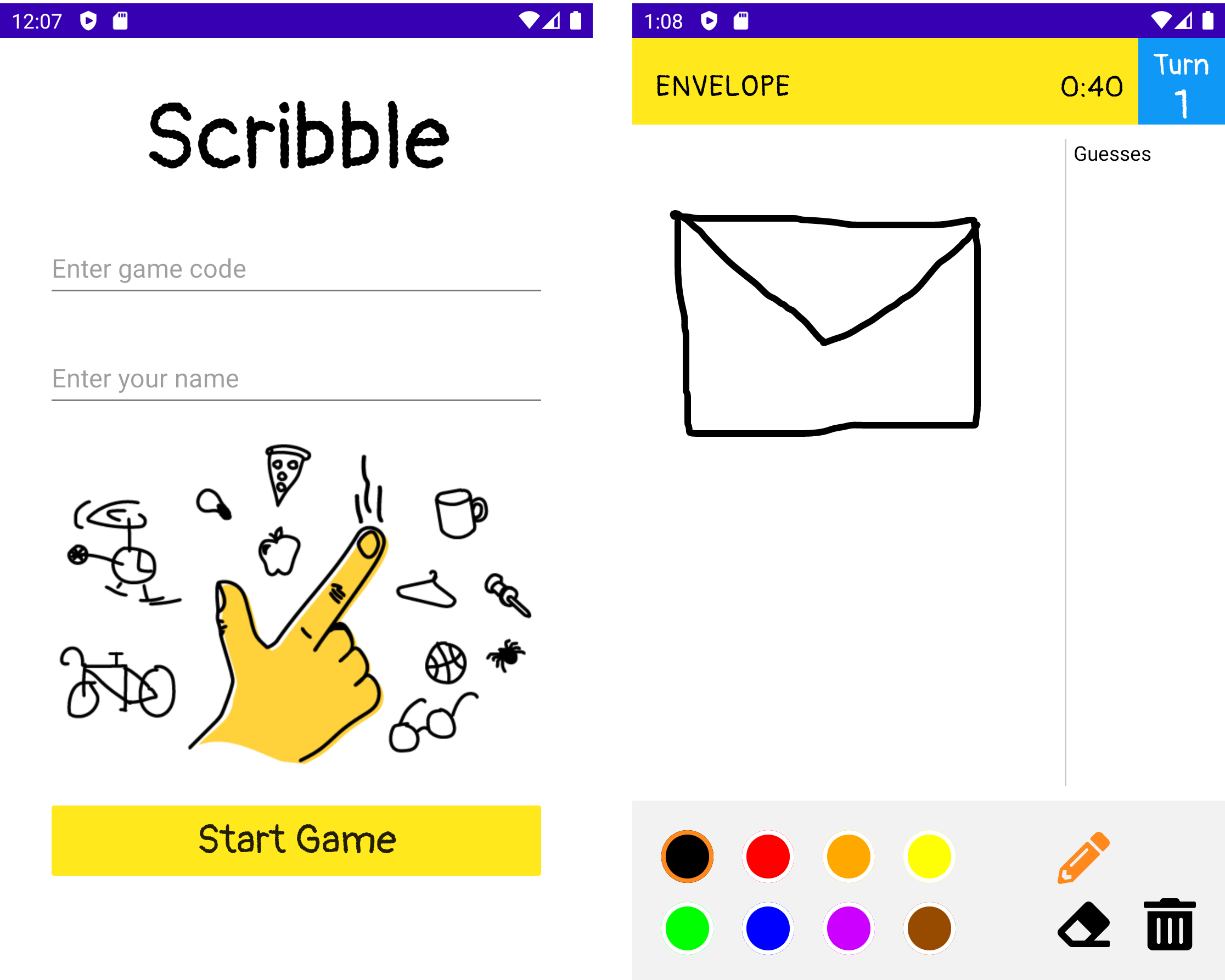 Features
Stay connected with your friends during COVID-19. Download Scribble and play a game of Pictionary with your friends instantaneously. And, with the click of a button, add an AI player to the game equipped with advanced machine learning technology.
01.
Real-Time
Our platform is built on top of Firebase's blazing-fast Real-Time Database. All guesses and drawings are immediately synchronized across all the devices.
02.
Infinitely Scalable
Add as many participants as you'd like to each game. The game won't ever cap you.
03.
Artificial Intelligence
Built using TensorFlow and Firebase's powerful ML Kit, inject and compete against artificial intelligence in any game with the click of a button.